Monday, August 2nd, there will be football equipment checkout in Eureka. Middle school will be at 6pm and varsity will be at 7pm. There will be transportation provided by Mr. Donovan, but students will have to stay for the entirety of both checkouts. Leave time will be 5:15

Football equipment checkout will be in Eureka on August 2nd. Middle school will be at 6pm. High school will be at 7pm.
Title Game Night Continues
Title Game Night

E.C. Students are all exploring the STEAM world with our new Lego Robotics kits

The Little Engine that Could...the Kindergartners read The Little Engine that Could in library today and then we engineered our own railway!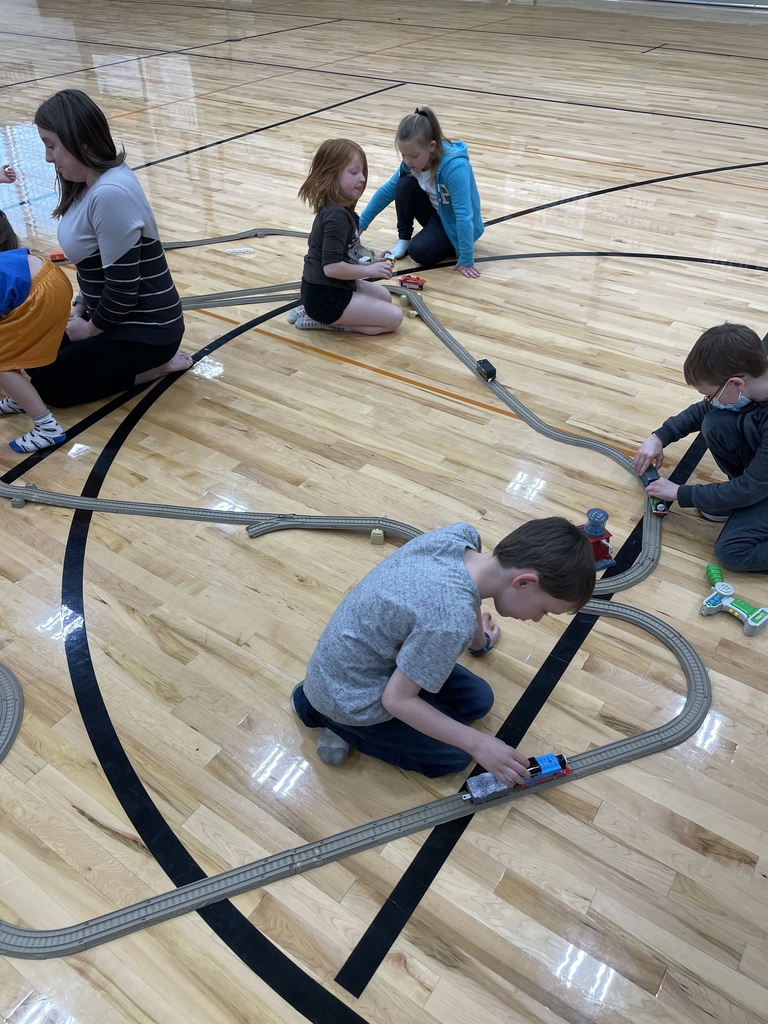 The 7th and 8th graders dig in to the new Lego robotics kits.

We love turning off the library lights and reading with our special reading lights!!

The 2nd Grade class is "speed dating" different books during their library time today! They are all finding new books they love and have never "met" before!

The 2nd and 3rd grade continue to celebrate Read Across America week by playing Dr. Seuss matching in library today! 💙❤️💕

Edmunds Central Elementary students Celebrate Dr. Seuss' Birthday with cookies, delivered by The Cat in the Hat.

We love Dr. Seuss in the EC library! Happy Birthday Dr. Seuss!!!

Kat Perkins grew up in Scranton, North Dakota surrounded by a family of musicians. Kat followed her undeniable passion for performing and moved to Minnesota to pursue music. She quickly gained the attention of the local Twin Cities music scene. After a hiatus from performing due to vocal surgery, Kat made a musical comeback in 2014 by auditioning and appearing on season 6 of NBC's The Voice. Kat turned 3 chairs during her blind audition, charted in the top 5 on iTunes several times with her stand-out performances on the show, and sailed to the finals with help from her coach, Adam Levine. She's since gone on to play sold out venues across America with a variety of performances and tours, and she began a successful speaking career talking about following dreams and living a Fearless life. Praise Kat received from these presentations even led her to begin a nonprofit foundation, The Rising Star Foundation, providing scholarships and opportunity for aspiring musicians while also giving back to the local community.

Activities from FFA Week